Stonegate Legal Services is a Toronto paralegal firm that focuses solely on the Landlord and tenant board. We strive to offer clients access to effective legal services. With over 20 years in real estate, property management, and being landlords ourselves we have an in-depth knowledge of what landlords face with their tenancy matters. With our experience of dealing with countless matters at the LTB, we have acquired great knowledge about the Ontario landlord and Tenant Act.
We have experienced firsthand dealing with rental properties since we own and operate multi-residential properties. We have over 22 years of experience with real estate and property management and have represented both the landlord and the tenant's side handling many landlord and tenant disputes. With years of experience, we can get you the results you need.
Having worked in the real estate industry as an active real estate broker for over 20 years, we know the most effective routes to getting you a positive outcome. Knowing the business is essential to your success! Our firm, Stonegate Legal Services, takes pride in offering our clients accessibility and professionalism. When choosing your landlord and tenant paralegals it's important to work with a firm that has the experience and knowledge that many law professionals lack. Our primary goal is to give landlords legal help so as to avoid costly fines or delay in time.
We offer exceptional representation for our clients. If you are looking for landlord and tenant paralegals to represent you at the Landlord and Tenant Board, or you need a paralegal to help you with an eviction, you have arrived at the right destination! ​ Contact us today to schedule a free consultation to see how. we can help you with your matter.
As Seen & Heard On…
With the discussion of tenancy becoming more and more popular, it's no wonder media outlets are looking to speak to legal professionals explain the legal landscape for both landlords and tenants. We have been honored and priveledged to give our input on these matters.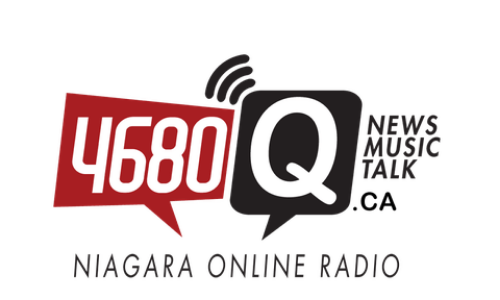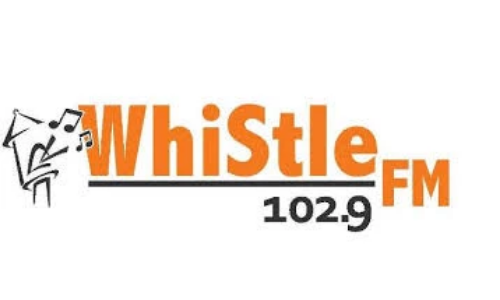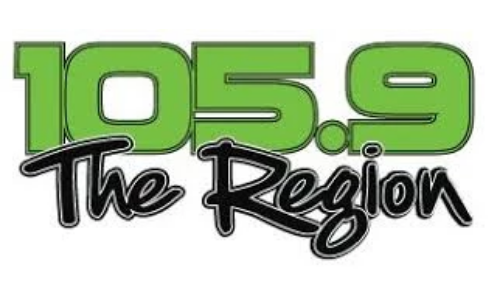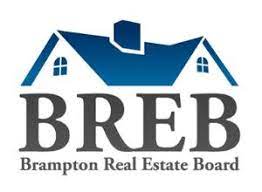 Who Is Bita Di Lisi?
With over 20 years of experience in the real estate industry, Bita Di Lisi, a real estate broker, property manager, and licensed paralegal has been selling and managing real estate with her husband, Robert, since 2004. Upon many challenges by adjudicators at the landlord and tenant board, Bita has obtained her paralegal license in order to legally represent her clients in the courts. She now helps landlords with tenant issues and evictions.